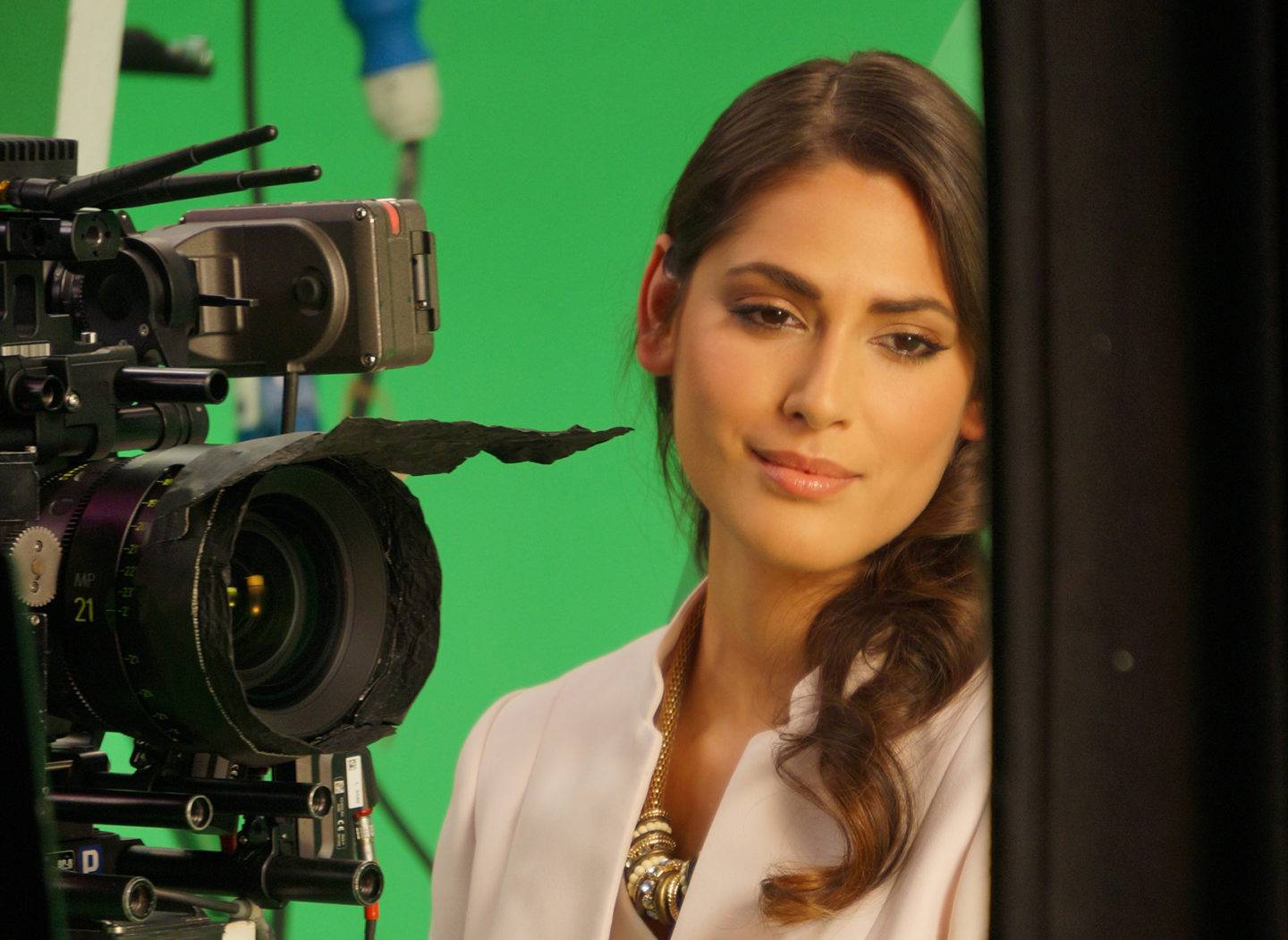 VFX + Live-Action Filming
PG.VIS brings content to life by integrating greenscreen and live footage to engage your customers with a more holistic and photorealistic brand message. Our team is highly skilled at creating market-leading films for promotional purposes, from media launches to TV adverts. We offer an end to end service including storyboarding, shoot planning, production, post-production, visual effects and editing.
Greenscreen integrated content
Greenscreen shooting has become one of the foundation blocks of our PG.VIS team and elevates content over pure CGI. Over the past decade, we have created countless promotional videos for clients, of future products or services before they come to the market. Our team excels at developing these future products in virtual form, combining this seamlessly with greenscreen content to create photorealistic visuals.
Live footage integration
Another way our PG.VIS team enhances content is by integrating live action footage. This includes filming on location, allowing us to use visual effects to embed future visions into real life scenes. This is a growing trend for vast infrastructure projects for instance, and allows your customers to project themselves into a world they recognise.
Storyboarding + Creative Direction
Our PG.VIS team will work in close collaboration with you to develop the creative direction and storyboard each scene, whether we're creating an advert, an animation or a short movie. This ensures that everything is mapped out and approved with you before we begin production, and that what we produce conveys the right message, highlights your brand values and enhances your visual communications.