Signage + Wayfinding
PriestmanGoode's Branding + Graphics team works across a wide range of signage and wayfinding projects in various industries and settings, with particular expertise in large scale infrastructure projects like airports, stations or other high density public spaces.
Our approach to signage and wayfinding is to facilitate an intuitive customer experience. All our designs are created to enable a stress-free journey and to allow passengers to navigate complex environments with ease.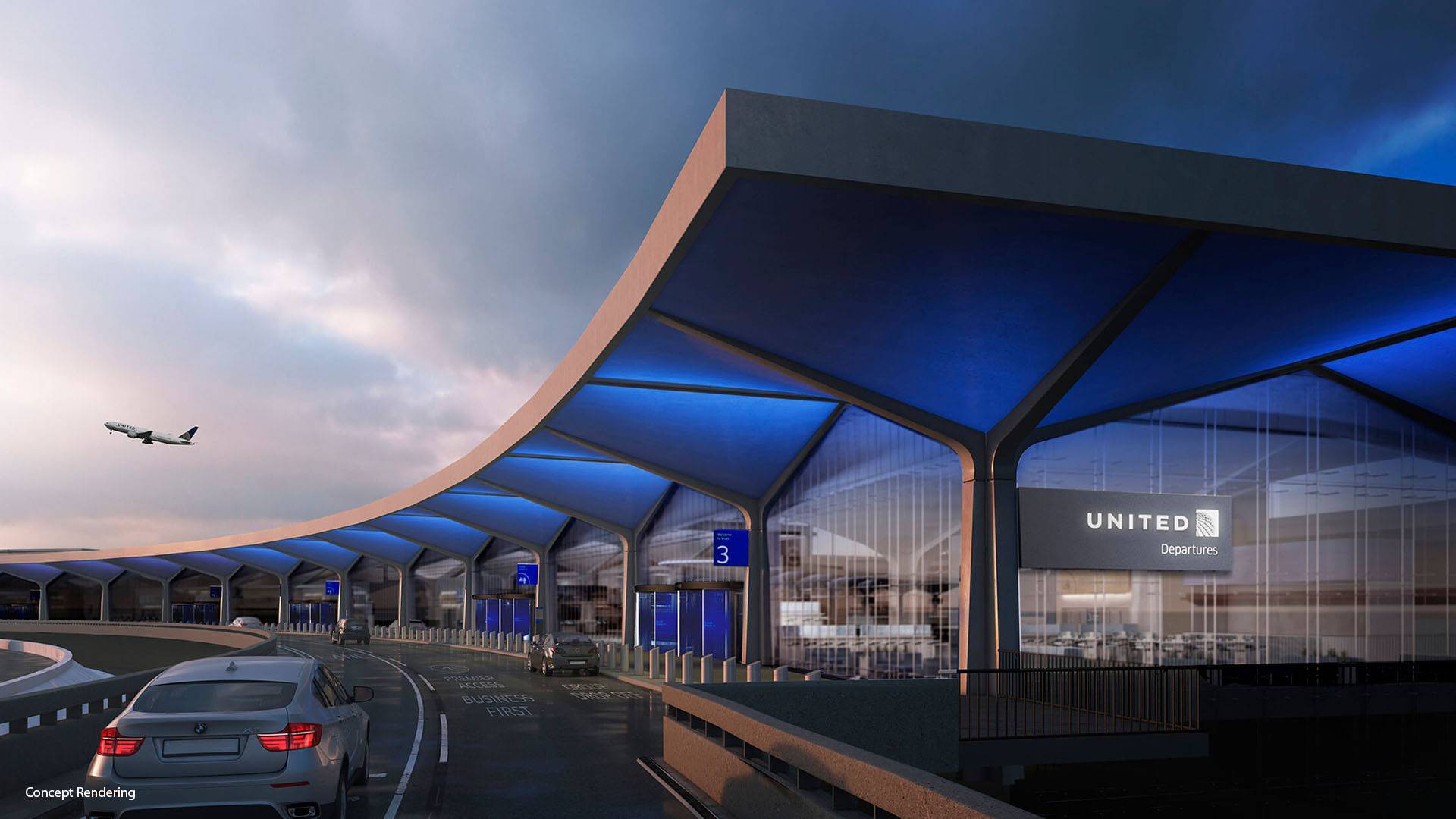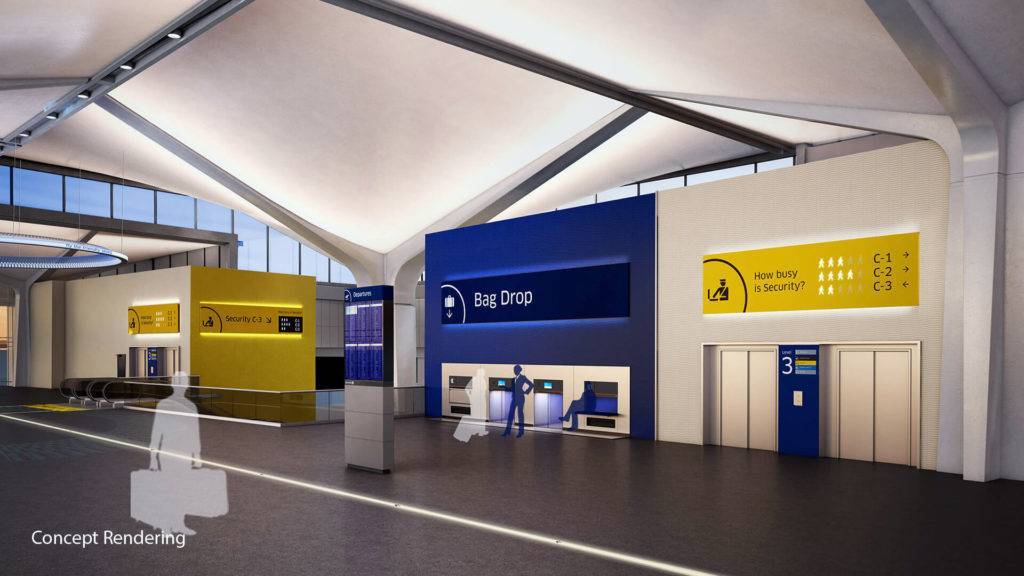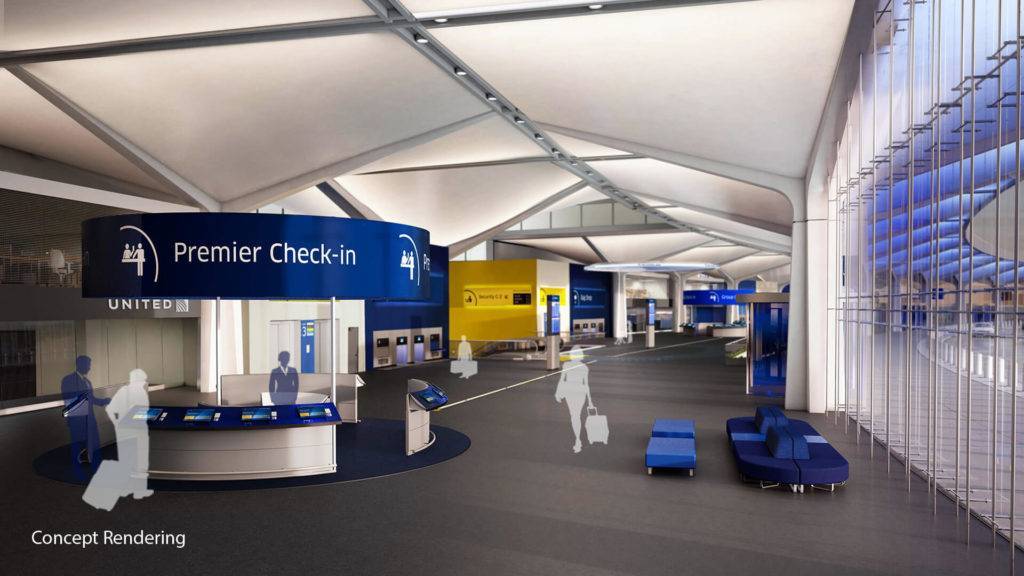 Whether we're working directly with airport or station operators or with airlines and rail companies for instance, the end goal remains the same, although we use slightly varied methods. For airport and station operators, we aim to create a single design language that is used throughout the facilities. This allows us to give a distinct brand identity to the physical environment as a whole, and this can be a huge asset in creating a positive brand experience, such as the one we created for Heathrow Terminal 5 in the UK for instance. For any large infrastructure project, it's important to establish a signage hierarchy – primary, secondary and tertiary information – the right information presented at the right time for the passenger journey. This is especially important when you're navigating a huge space like an airport terminal. Setting up rules from the start ensures a clear and consistent message.
Meanwhile, working directly with airlines or train operators is about creating a distinct pathway for that particular brand within a large public environment that is overloaded with different visual references, from other airlines or operators to retail and hospitality brands. Our aim is always to create a seamless journey for the passenger, and we use a range of tools to do this, from distinctive wayfinding to using VR to gather data during the development phase.
Being able to consider wayfinding at the start of a project means we can create designs that affect much more than just signage – we create journeys that work on a physical, digital and emotional level and seamlessly integrate into an interior space. Wayfinding is an integrated part of the design process, the visual cues we create – either through the design language, lighting or the interior finishes – can help direct and steer users through large and complex environments.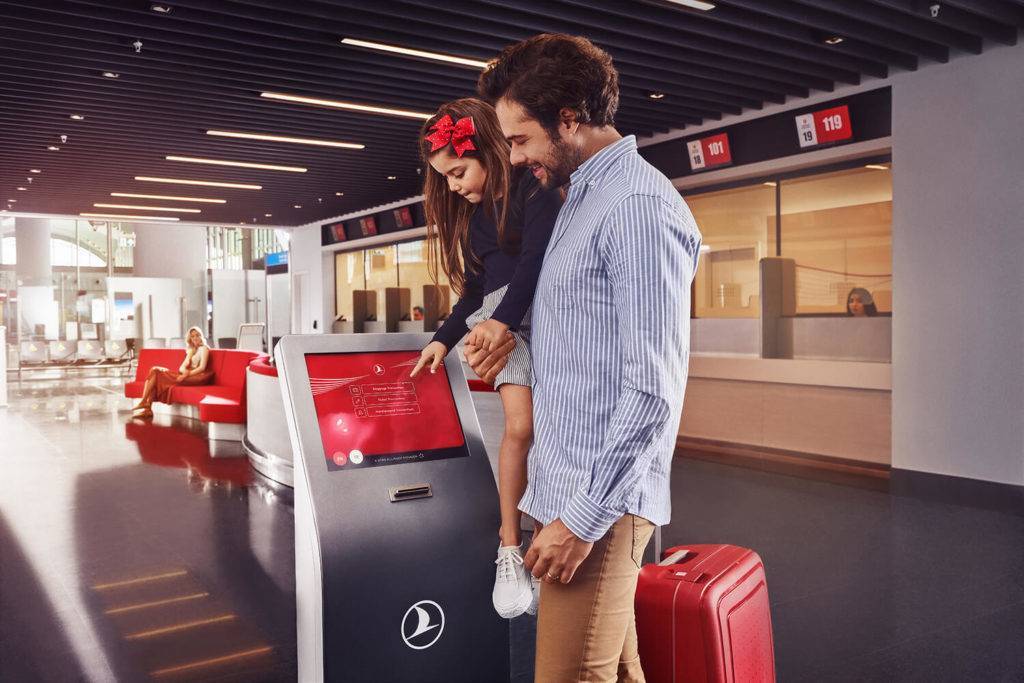 "We have completed an extensive project with PriestmanGoode – across many touchpoints and many locations – that considered every detail of the products and services. Our customers love this new seamless experience and we can see their appreciation from our satisfaction measurements."
Mustafa Mucahitoglu, Customer Experience Manager, Turkish Airlines