Service Items + Packaging
PriestmanGoode has extensive experience in designing service items and packaging. We have been working with consumer brands, airlines and rail companies for over three decades.
Over the course of that time, our expertise has grown from designing products and packaging to developing complete brand and customer experiences. In the travel industry in particular, service item design has become an integral part of the brand experience, as it's an effective way to enhance the passenger journey.
Service items
Our approach to service item design for airlines is to use it as an extension of the brand experience, and an opportunity to add a distinctive brand element to otherwise standard items. We regularly design bespoke items such as crockery, glassware and accessories that use some of the key brand design features, like logo details and patterns, to embed these into the products themselves. This serves to create a holistic experience across an airline's entire business.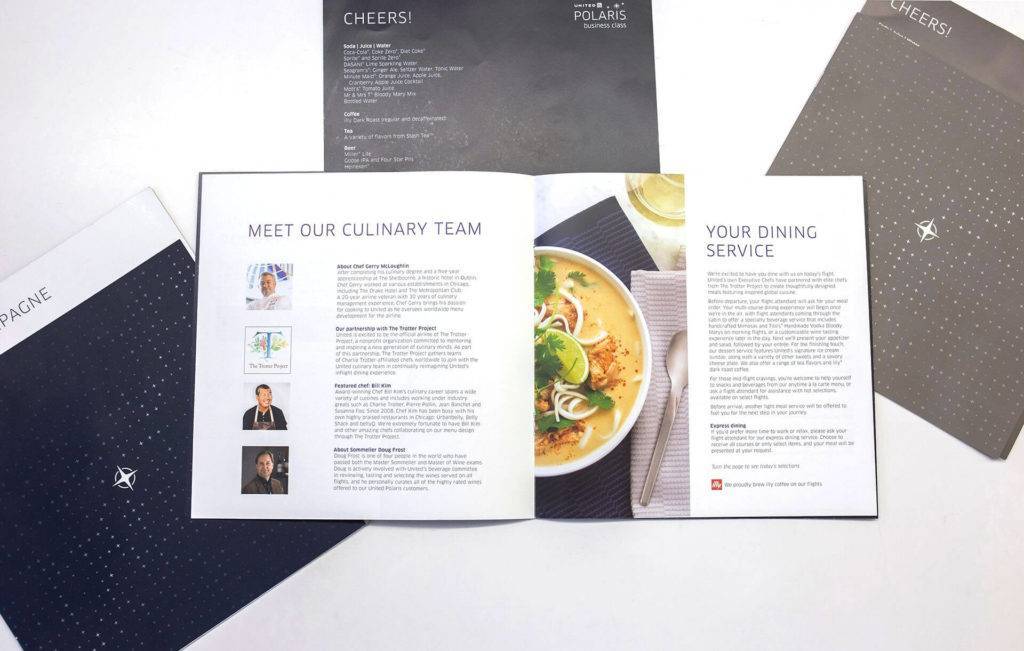 Packaging
Packaging has always played an important role and perhaps never more so than today. With huge competition on retail shelves and online, standout packaging is an integral part of how your customers experience your products and services. A renewed focus on responsible business practices is also creating new challenges for brands to deliver packaging that stands out, and is both human and planet centric. Between our product design team and our specialists in brand design, customer experience, strategy and innovation, we are expertly placed to work with you to create new groundbreaking packaging solutions that set a new benchmark in sustainable standards.