Product Design
PriestmanGoode is a well-established product design company, working for over three decades with some of the world's leading brands on a wide range of products from consumer electronics to radiators and home appliances.
We take a human-centric approach to design, keeping the user at the heart of every brief to ensure that the products we design are beautiful, easy and intuitive to use. We believe that design can make things better, and aim to create products with a long lifecycle, that make efficient use of resources, delivering value to customers and to businesses.
Consumer products
We design product solutions to keep you ahead of the competition and allow you to stand out in a crowded market. Our designs are rooted in insight and strategic thinking, and developed to consider the wider consumer universe that your products inhabit. We were the first company to design a broadband router as a sculptural object for the home for instance, and this approach to deliver beauty and elegant simplicity in everyday objects continues to inform our work to this day.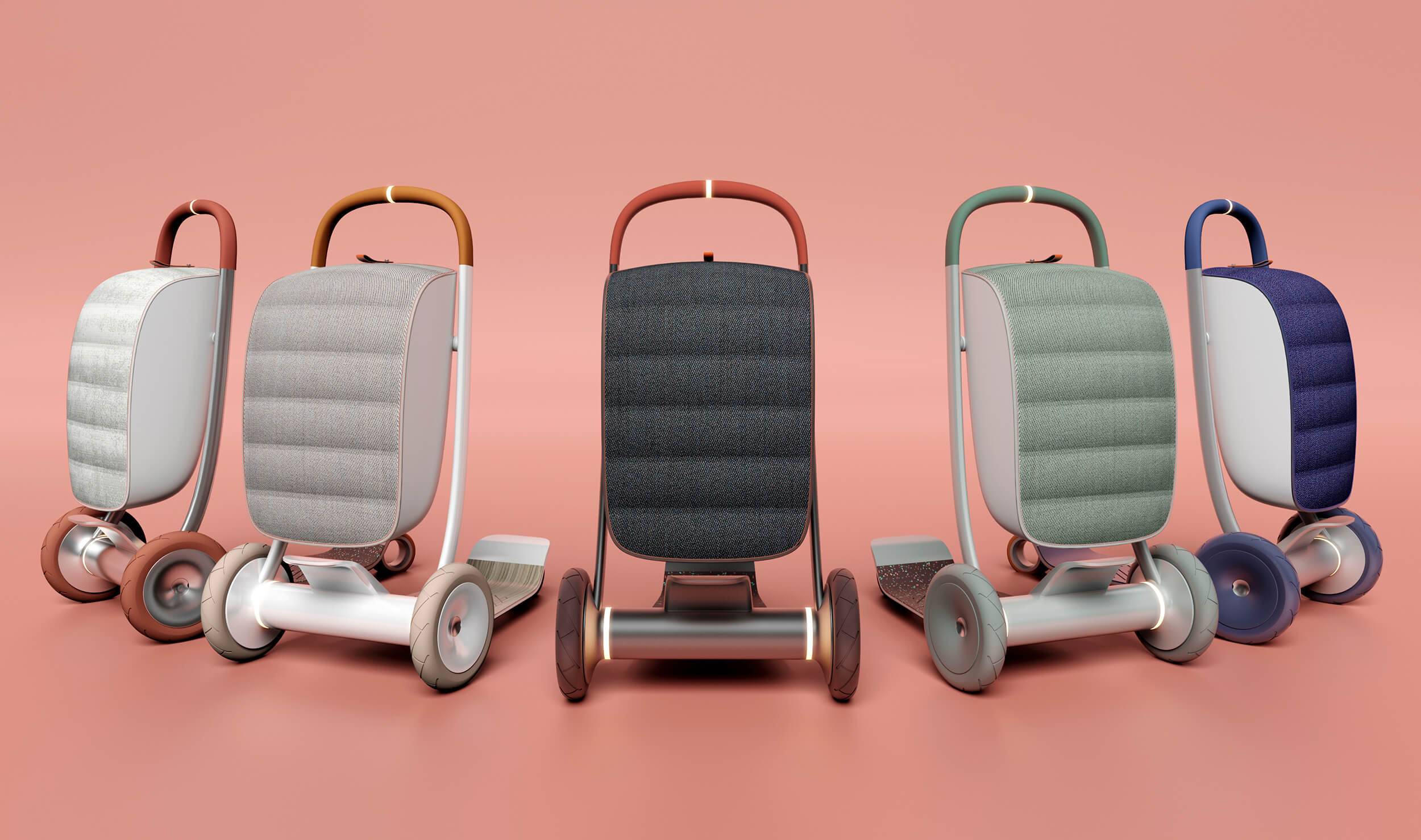 Radiators
Radiator design has occupied an important place in our portfolio over the years, with our co-founder and chairman Paul Priestman widely recognised as one of the leading radiator designers of the 20th and 21st century. Our approach to radiator design is to combine form and outstanding functionality. We are credited with creating some of the world's first design led radiators, like the Cactus or Hot Spring radiators, created with Bisque.
Developing new concepts
One of PriestmanGoode's key distinguishing characteristics is our continued investment in developing concept designs that address some of society's most pressing needs, from sustainability to accessibility and future mobility. Whether we're designing an end-to-end solution to food takeaway packaging based on circular design principles or delivery drones for urban environments, these ideas aim to encourage public discourse, raise public awareness of the impact of consumer behaviour and encourage change towards more sustainable practices.