Livery Design
PriestmanGoode has extensive expertise in livery design, having created liveries for all modes of transport, including airplanes, high speed trains, metro and autonomous vehicles.
Livery design is a truly iconic element for any brand, even more so for national brands that represent or capture the spirit of a nation. Our livery designs are handled by our Branding + Graphics team, who work closely alongside our team of industrial designers, product designers and vehicle designers. This congregation of disciplines under one roof means we're expertly placed to understand how to apply livery design successfully, how to use graphics to outline or highlight a particular vehicle aspect or design feature. Our experience and technical knowledge means that we are able to deliver highly creative designs that work within the constraints, budgets and timelines of any program. We will then work with our team of visualisers to bring these ideas to life through CGI and animation, providing photo-realistic representation of the future livery design in a real life context, which can be used both for internal stakeholder engagement as well as external communications and advertising.
Among our key capabilities is developing liveries that can be adapted to a wide range of vehicles. For instance, we develop liveries for airlines where the livery will need to be adapted to a wide range of aircraft types, as well as for passenger and cargo use. We adapt our designs to ensure a unified visual language across every vehicle to ensure you have a consistent brand representation across your entire business. While the majority of our livery designs are created for long term use, we can also create temporary liveries to coincide with major cultural or sporting events, as well as celebration liveries.
"PriestmanGoode has extensive expertise in working with national airlines and we are delighted with the new identity they have created for us."
GONEN USISHKIN
VP OF COMMERCIAL AFFAIRS AT EL AL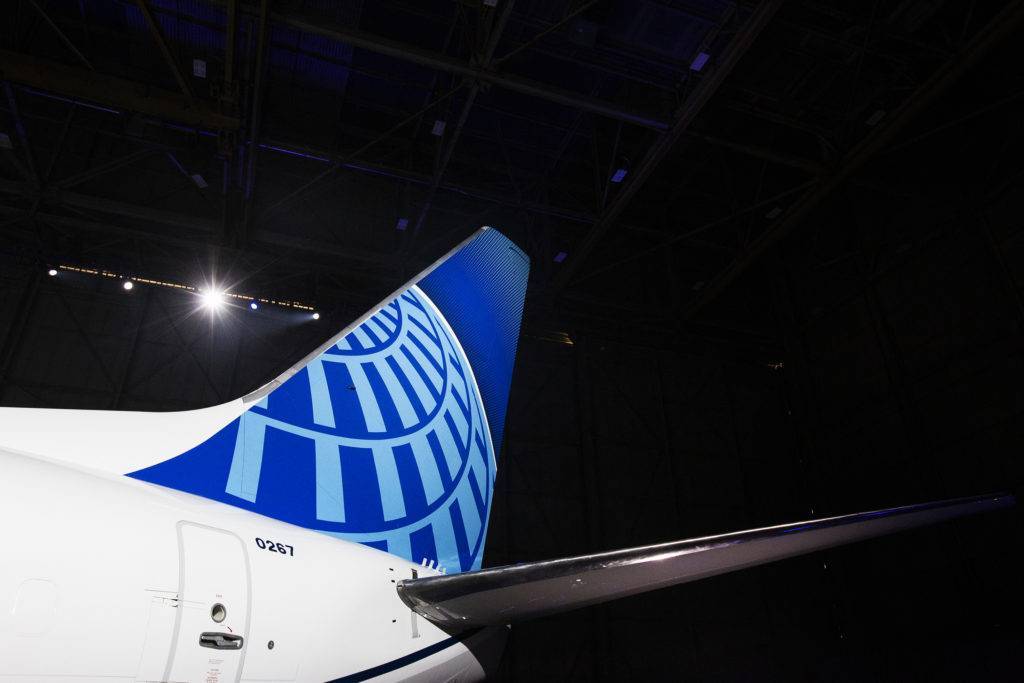 "This modernized design, especially our iconic globe, enhances the very best of United's image and values while pointing in the direction of where we intend to go next in serving our customers."
OSCAR MUNOZ
FORMER CEO – UNITED AIRLINES, 2019