Customer Experience Design
Companies that deliver great experiences benefit from greater customer loyalty and higher revenues, leading to more sustainable business growth.
PriestmanGoode's team of customer experience specialists help uncover the real challenges you face as a business owner and deliver solutions that are rooted in real life experiences from the point of view of your customer, which will elevate your products and services and improve brand performance, consistency and perception. Design thinking is fundamental to delivering innovative customer solutions: it drives efficiency and value, ensuring that customer and business needs are prioritised. Our customer experience team will work with you from the very beginning of a project to ensure that we deliver the best designs and return on investment.
We unlock key insights to create the right strategy for you
The challenges you face are unique to your business. By working with you, your stakeholders and customers, we unlock insights to help us design tailored solutions that add value to your customers and your business. We use a range of techniques to do this, from asking the right questions to experience mapping, focus groups, cultural immersion and stakeholder engagement. Identifying and applying insight rooted in what customers value and how they behave is key to unlocking commercial opportunities. We then test, evaluate and fine tune design solutions throughout the process to ensure the solution delivers tangible benefits to your business and your customers.
Great experiences happen by design
We challenge the conventional and use design-led thinking to create innovative solutions that your customers will value, and that are efficient to produce, run and maintain. We build customer experiences based on clearly defined customer personas, and use our strategic future thinking and trends research to create optimal experiences across all touch points.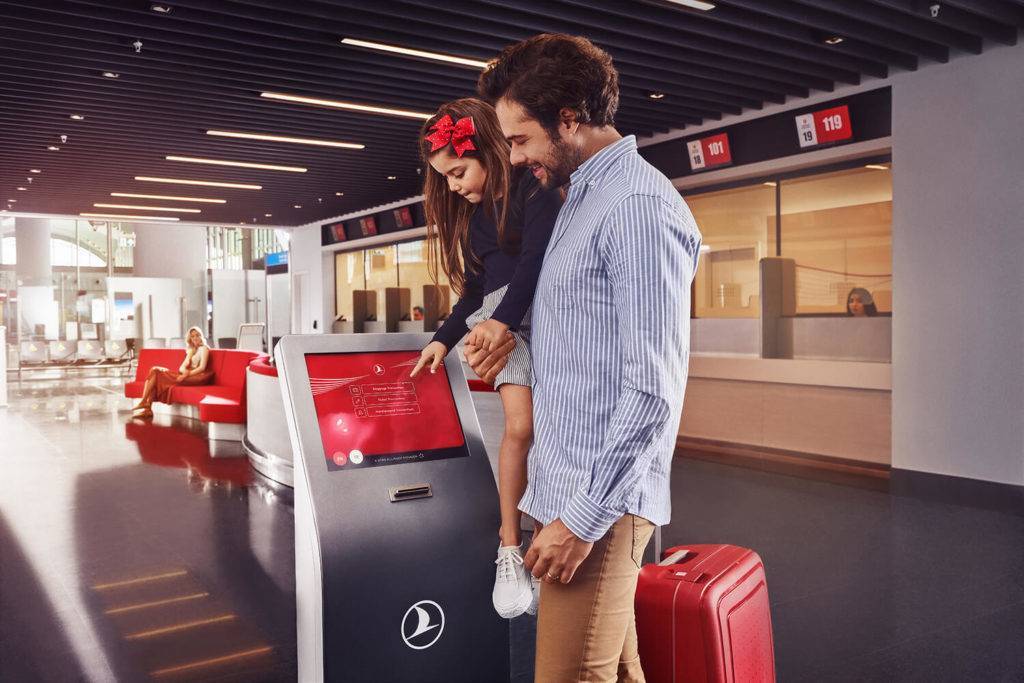 Working together towards business success
Co-creation and collaboration are intrinsic to our design process. This human-centered approach allows us to develop strategic solutions and optimal experiences that are rooted in behaviour and allow your customers to connect and engage with your brand.