CMF Vision + Storytelling
PriestmanGoode's Colour, Material + Finish (CMF) team is renowned for their thoughtfully created visions that tell a brand's story through materials, patterns and colours.
One of our great strengths is our expertise across a range of sectors. Brands do not operate in silos: they form part of a consumer's universe. Whether designing a hotel interior, a consumer product or an aircraft cabin, we gather consumer insights to select material palettes that represent your brand and its values, and seamlessly integrate with the wider world you inhabit in your customer's eyes.
Our CMF team has proven time and again that attention lies in the details, from the smallest stitch detail on a seat to complete environments, every surface is an opportunity to tell a story and create tactile connections with your brand.
Brand storytelling
Immersing themselves in brand heritage and cultural influences, our team carefully select and build personalised material palettes to compliment your brand story. Today, this means not only working with defined corporate guidelines, but also to explore ways in which materials can reflect your company values. It's about choosing materials that can reflect both sustainability and luxury for instance, heritage and innovation. CMF also offers an opportunity to reflect a sense of local or national identity, something that is particularly important for brands that represent a country, like national airlines or rail operators.
Lifestyle visions
Colour and Finish provide the main point of distinction for mass produced goods. We work closely with clients to define material palettes based on future behaviour, lifestyle trends and new technologies, and use our expertise across different industries to explore material selection from unexpected sources. These materials enable us to design and develop market-leading products that stand out in crowded markets.
Eco futures
Increasingly, we are also working with clients on projects driven by sustainable material developments, understanding the processes between linear and circular systems, and defining the right CMF for the right application. Colour and Finish on these projects are driven by the materials themselves, by the nature of by-products and their processes, and allow us to develop market leading products with a mindful aesthetic that will appeal to discerning consumers.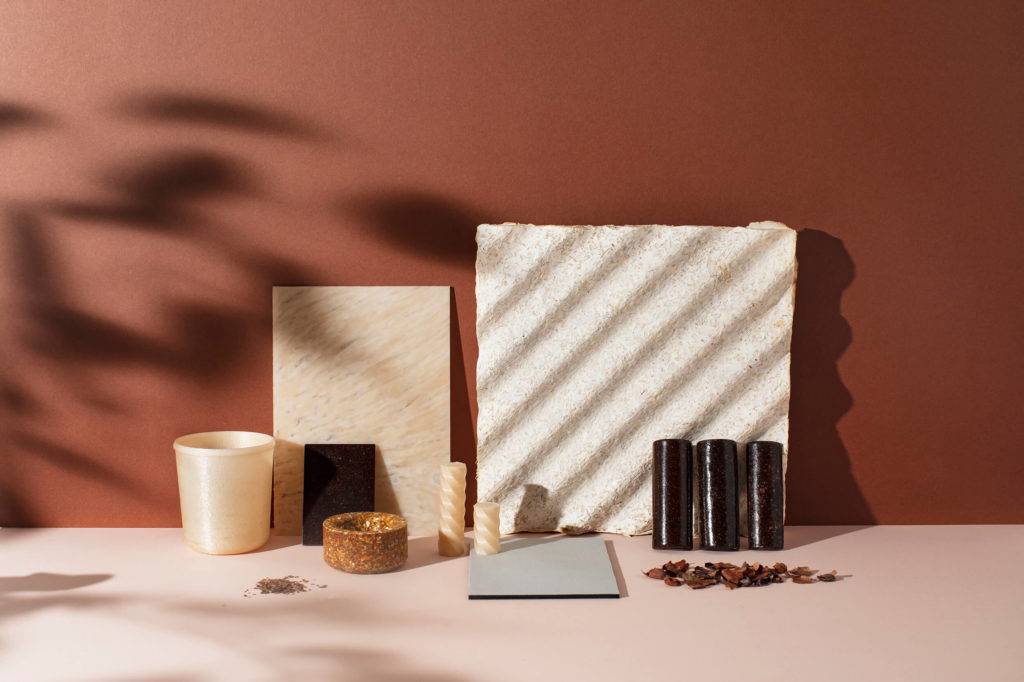 Colour, Material + Finish